· ·
---
Please subscribe to Firebird's YouTube channel!
---
Firebird
Missions completed:

2

Attending Wasteland Weekend 2023
Attending Pox-eclipse 2023
SEE YOU AT TOMORROWLAND WEEKEND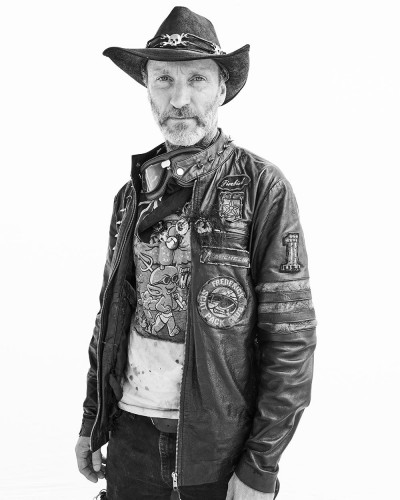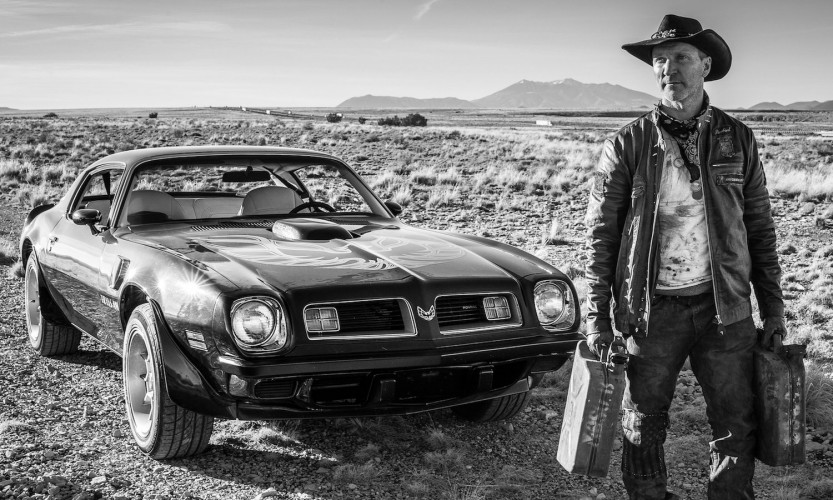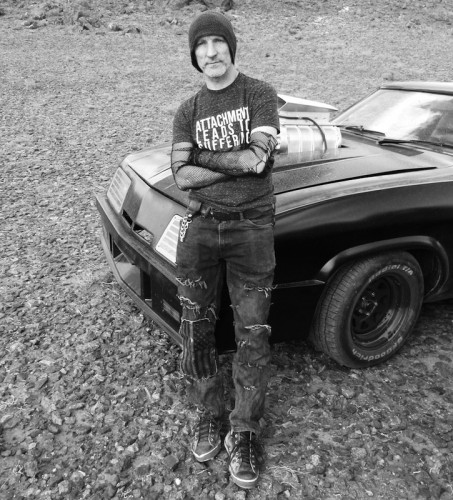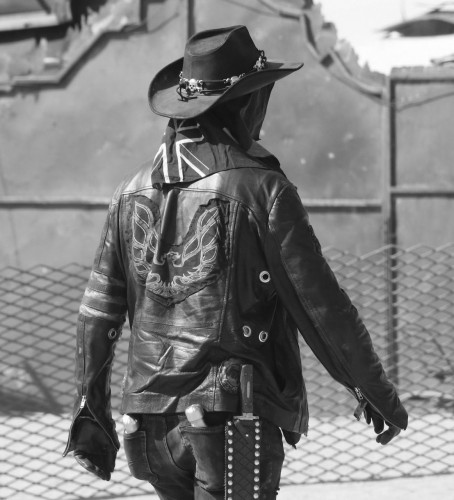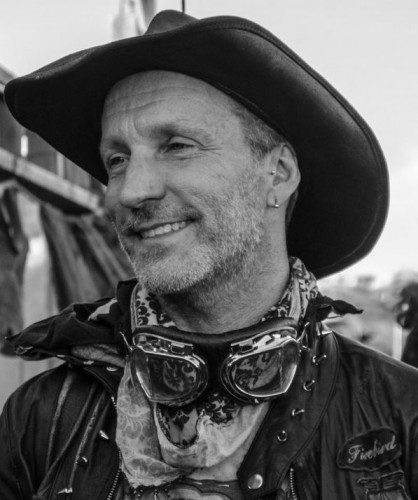 ---
12 active in the past 24 hours

Contact wastelandfirebird@gmail.com (Firebird) for questions, lost passwords, bug reports, abusive user reports, or to set up new events. For updates, follow us on another social network.