Create a profile · Log in · Lost password
---
Cult of Catmeat · Create Value · Roadblock · Awaited: Nonfictional Delusion · The Wastelander · Time Counts
---
Firebird
CANDIDATE FOR THE OFFICE OF
P
R
E
Z
I
D
E
N
T
O
F
T
H
E
R
E
S
T
O
R
E
D
U
N
I
T
E
D
S
T
A
T
E
S
O
F
M
U
R
I
C
A
!
FIREBIRD WILL BRING BACK THE PROSPERITY OF THE 1970S
FIREBIRD WON'T PUSH YOU AROUND
FIREBIRD WON'T TELL YOU WHAT TO DO
FIREBIRD WON'T MUCK THINGS UP
VOTE TWICE FOR FIREBIRD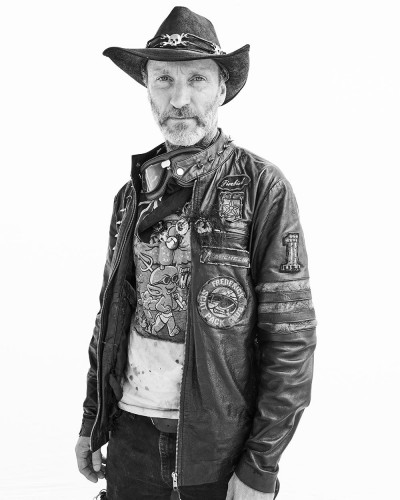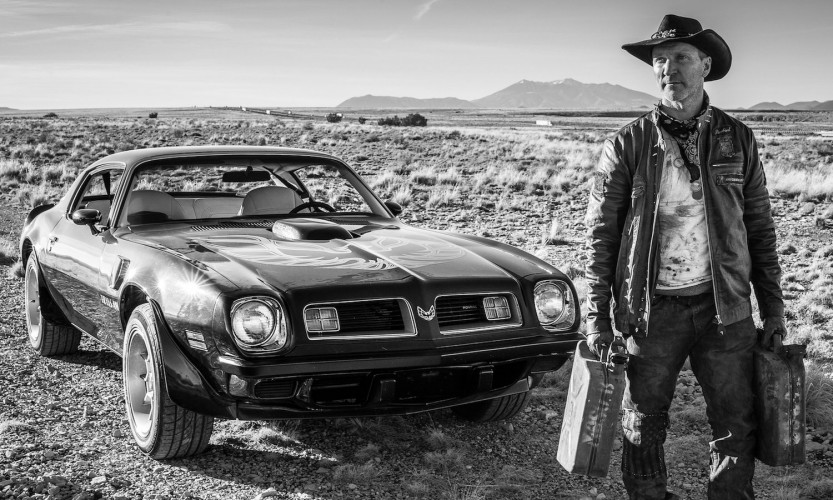 ---
1 active in the past 24 hours

Contact wastelandfirebird@gmail.com (Firebird) for questions, lost passwords, bug reports, abusive user reports, or to set up new events. For updates, follow us on another social network.