Create a profile · Log in · Lost password
---
Cult of Catmeat · Awaited: Nonfictional Delusion · Roadblock · Create Value · The Wastelander · Time Counts
---
Firebird
Missions completed: 2. Gender: Man. Born in the 1970s. Height: 5'8". Open to making a new friend.



There ain't no movie stars anymore. There's just us. We're giving them back their heroes.

I created the You Are Awaited mission. If you find your match and tell me your story I'll reward you with special bottlecaps.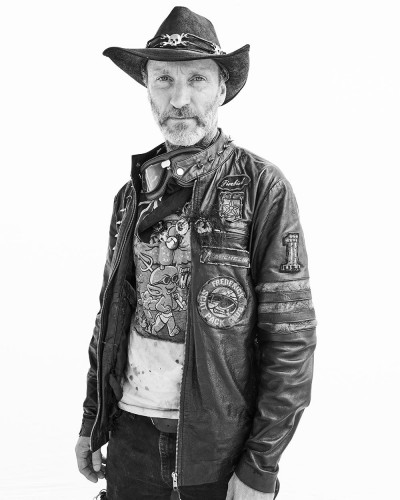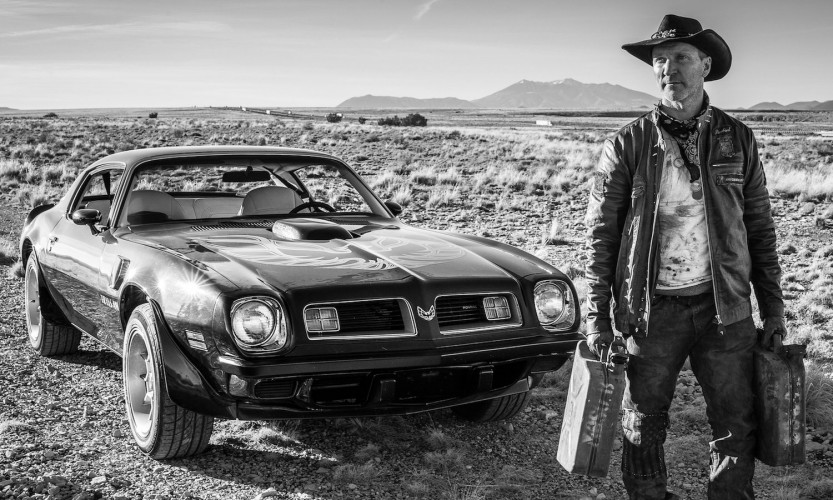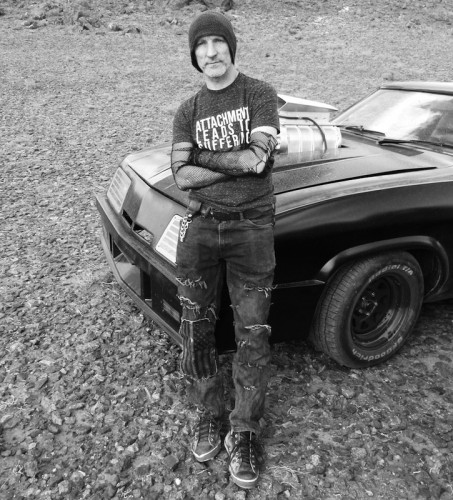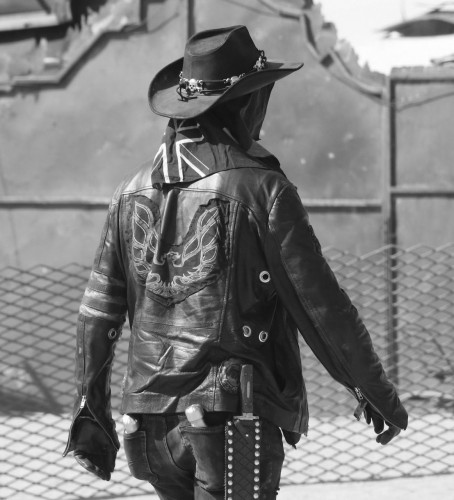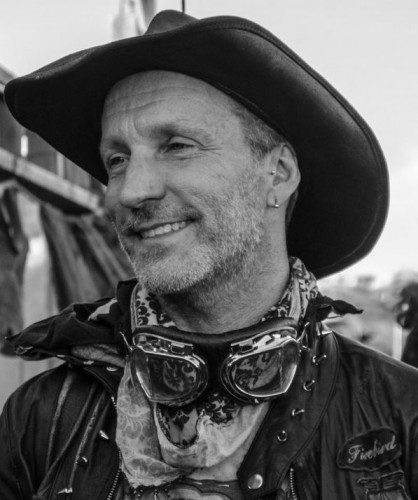 ---
3 active in the past 24 hours

Contact wastelandfirebird@gmail.com (Firebird) for questions, lost passwords, bug reports, abusive user reports, or to set up new events. For updates, follow us on another social network.