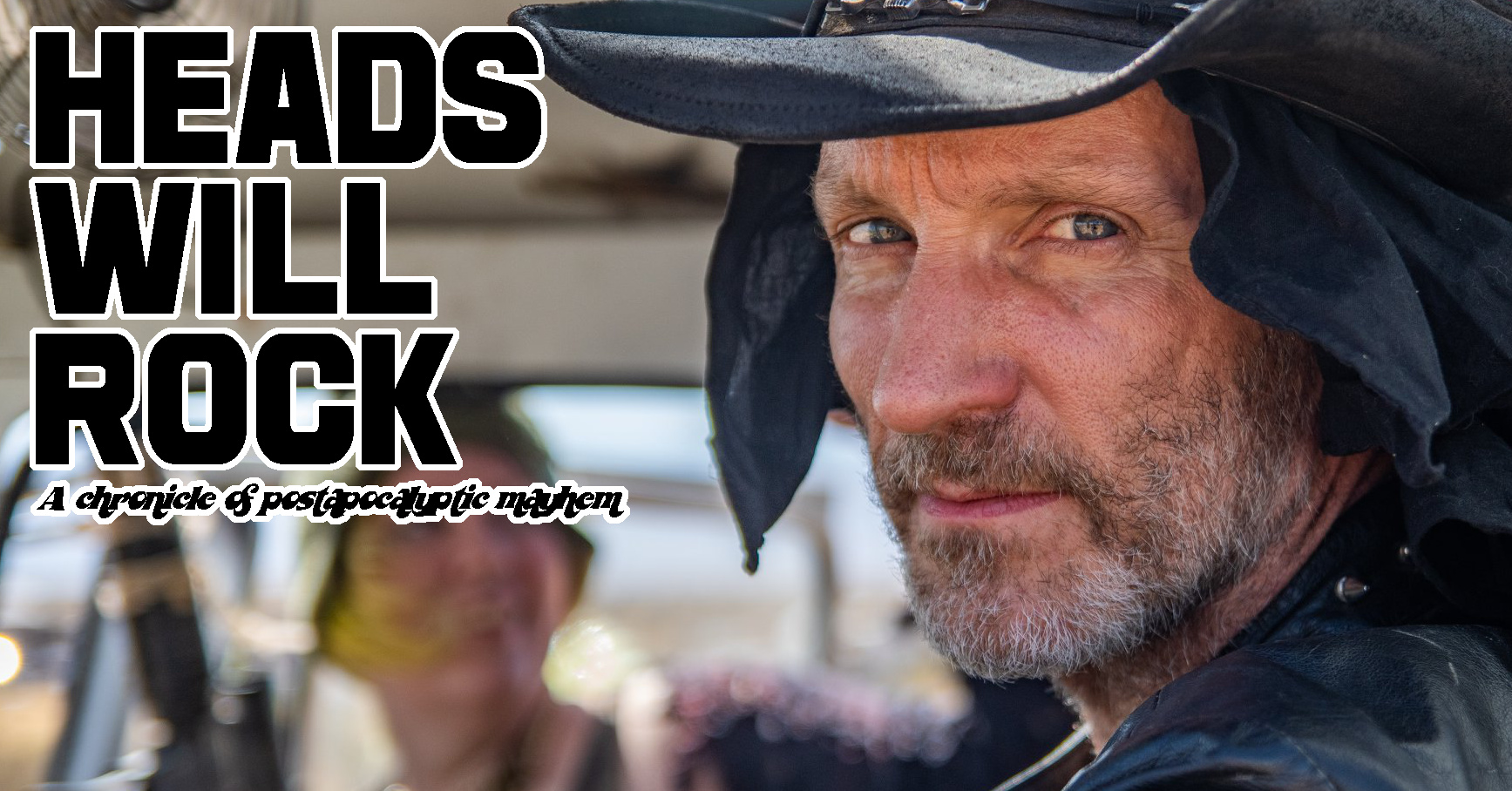 "Not many people have written books in the past 38 years. So nowadays every book that gets written sort of has to be a history book and a philosophy book and a survival book too. I'd be doing you a disservice if I didn't tell you what I know about how things got to be the way they are and offer you some ideas about how to get things back to the way they were."
This is the story of how we killed some people while trekking across the USA on Route 66 trying to rediscover the American Dream. 22000 words. 110 pages. 5 illustrations. Short sentences. No commas. No descriptions. Words and actions only. Give me two hours of your life. I'm not gonna waste your time.
---
For updates, follow us on another social network. For films, follow us on this video site. Contact wastelandfirebird@gmail.com (Firebird) with questions or comments.